[book packages above through ~Seabreezes~]

"Personalized" Travel
Cruising:
Booking a Cruises is one travel transaction
you will really want to leave to a cruise specialist.




It isn't the same as purchasing airfare or other travel products.
A cruise-only agent can help you navigate.
Agents are familiar with cruise lines and ships, and
they will work to tailor the cruise to YOU.
Are you looking for ....
a Disney land/sea vacation package?
A nature cruise?
A new port every day?
How about the age group?
Why not let your agent do the work for you?
Find all airports in the world.
| | | | |
| --- | --- | --- | --- |
| Unpack once! | Fun! | Exciting Destinations! | Save money! |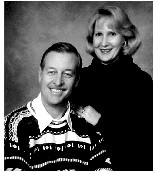 RICK & FAYE RATCLIFF
authorized agent of dugan's travels
Local: 704-489-8444
Toll Free: 888-244-5906


Personalized Service [it's simple . . . we care]



"We want to help make your
next vacation the BEST ever!"


* Five-Star Holland America Agents * Celebrity Cruise Specialists * Norwegian Cruise Specialists *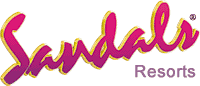 Sandals Specialists
MEMBER:
International Airlines Travel Agent Network
Cruise Line International Association
Vacation.com
Outside Sales Support Network
---
If you have cruised before, you know
what a wonderful vacation it can be.
Are you ready to cruise again?
Let us help you plan your next destination(s)!

Compare - a cruise is all-inclusive and often
less expensive than a land-based package.
It includes transportation, accommodations,
meals and entertainment.

You choose from a variety of price ranges;
there is one to fit your budget.

The ship is truly a floating resort, but with
a constantly changing environment.
Best of all, you only unpack once!

With virtually unlimited ports of call, you
can select from many exciting destinations.

While in port, there are a variety of sight-
seeing and/or shopping excursions.
Even if you opt to stay on the ship, there
is always a wealth of activities, for adults AND
children. Or, just relax.

The gourmet meals will make you feel as if
you are dining in the finest restaurant with
extensive food selections - because you are!
QUOTE FROM READER'S DIGEST: CHOOSE YOUR CRUISE: "Every line and ship has its own personality; a travel agent can help the first-time cruiser book the perfect match for any destination and save you a bundle!"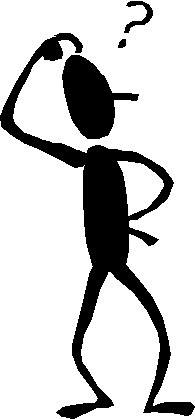 Take a moment and ask yourself the following questions:
Where would you like to go?
When would you like to go?
For what period of time would you like to go?
How much do you want to spend?
A SMART WAY TO CRUISE

Earn continuing education credits at the:
~ www.universityatsea.com - University at Sea ~
Are you undecided on where to go on your honeymoon?
Request a free Wedding & Honeymoon Brochure!
**LAST UPDATED NOVEMBER 21, 2002**

REMEMBER . . . without a travel agent, you're on your own!

Different web services and products